Service
It is important to provide assistance quickly in a crisis.
As an end customer, you should always contact your dealer for the best service and support.
Dealers should contact Rototilt Direct for speedy assistance. We are available by both e-mail and telephone. Why not log into our customer portal to access our support webpages.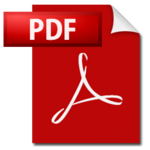 How to use the spare part catalogue
Download