2008-2015
2008-2015
2008
The Indexator Philosophy is drawn up, and it soon draws attention and praise.
The company sets up an office in Finland for sales, service, support and spare parts.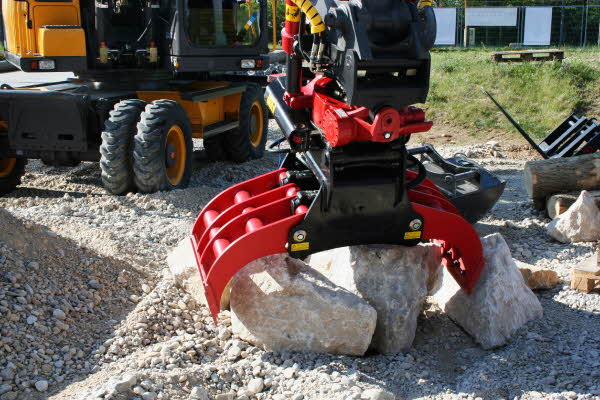 2012
The companies Indexator Rototilt Systems and Indexator Rotator Systems are formed.
Market demand for small tiltrotators for very small excavators encourages Indexator to launch the RT10 for machines in the 1.5-3.5 range.
Rototilt® grapples join the range of tools – multi-grapples, stone grapples and sorting grapples.
2013
The Rototilt Advance Line is launched in the spring of 2013 for sale alongside the Rototilt Classic Line.
SecureLock™(patent applied for) is also launched. Other features such as cylinders with load holding, ILS single-point lubrication, high-flow swivel and the ICS control system made their debuts together.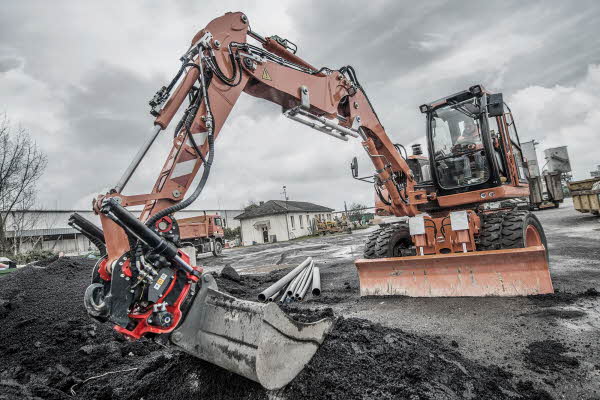 2014
With its entirely new Rototilt® R technology platform, Indexator Rototilt Systems is the only tiltrotator manufacturer in the world able to offer contractors the ability to customize functions and equipment according to their needs. The first models are the R4 for excavators in the 10-16 tonne range, R6 for excavators in the 15-24 tonne range and R8 for the 23-30 tonne range.
The product range is extended to include proprietary buckets.
The subsidiary Indexator Rototilt Systems AS is formed in Norway.
Indexator Rototilt Systems is also established in France with its own personnel and in Denmark and England through importers.
Anders Jonsson becomes sole owner of Indexator Rototilt Systems AB on 1 October 2014. Hans and Pia Jonsson become Indexator Rotator Systems AB owners together with Åke Karlsson.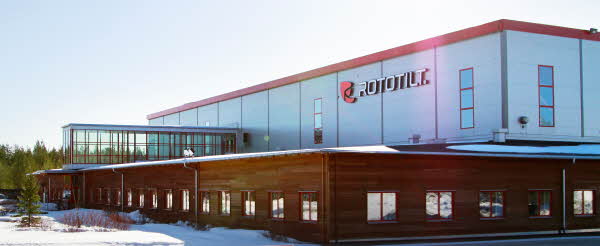 2015
On 1 March 2015, Indexator Rototilt Systems officially changes its name to Rototilt Group AB. The subsidiaries change their names to Rototilt AS, Rototilt GmbH and Rototilt Inc.
The company makes major investments within the organisation, the IT environment, infrastructure solutions and production environment in order to provide the greatest possible reliability for customers investing in a Rototilt® tiltrotator.
RPS is launched in the spring of 2015: the solution can be integrated with the excavator system and provides the operator full control over the tool's tilt and rotation angles and its precise position.
Compactors are added to the range of tools.
Rototilt® opens for business in Iceland.