Sign up for Rototilt DigDay 2019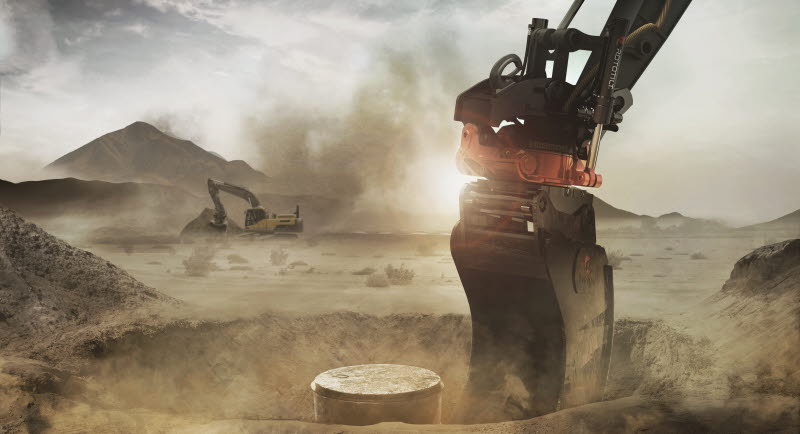 Welcome to the Rototilt DigDay, September 13-14, Courteenhall, Northampton NN7 2QD. We've got an exciting line-up of Rototilt equipped excavators on display and in the live demonstration zones together with a selective range of attachments.
You will be able to try out the machines and the Rototilt product offer as well as talking to both experienced operators and the Rototilt crew.
Friday: 08:30am – 16:00pm
Saturday: 08:30am – 15:00pm
✔️ Rototilt equipped excavators
✔️ Tiltrotators and tools
✔️ Leica Geosystems representative
To sign up for the event we kindly ask you to fill out the form below.
Keep an eye on our website and our social media channels as we will fill in with more info.