We optimise your business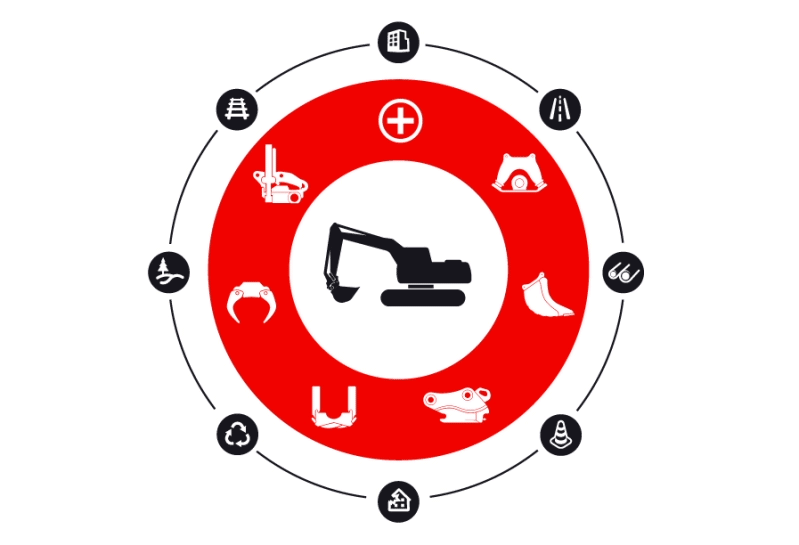 Choosing Rototilt as your supplier means security for you and your work. With our solutions you get all the parts in the chain; from control system and tiltrotator to tools and accessories.
Our product chain is about giving you and your machine the unique benefits and best solutions for you in your areas of ​​use.