2-year warranty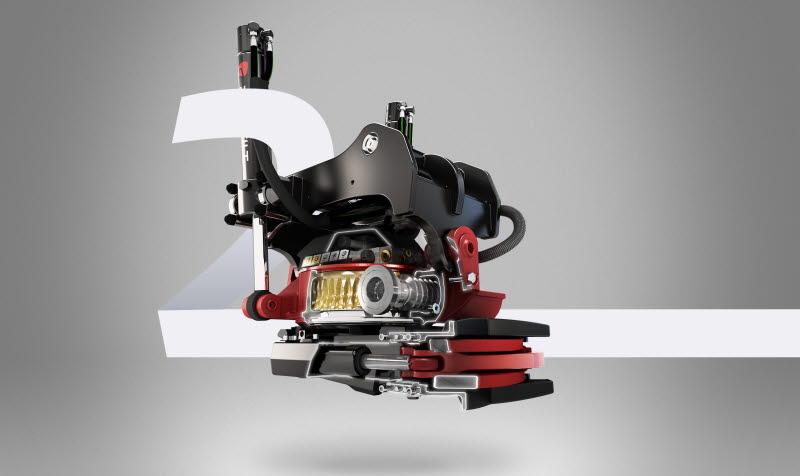 We want you to be able to focus on your job and rely on your machine. That's why we always provide a 2-year warranty for all Rototilt tiltrotators. The warranty comes into force immediately upon delivery, and no registration is required. Plain and simple.
If you need to invoke your warranty, just contact your dealer who will then submit your claim to us. Our general warranty conditions apply. The warranty applies to tiltrotators delivered since 2017.
Local deviations may occur; please contact your dealer or Rototilt representative for more information.