2-year warranty - straight away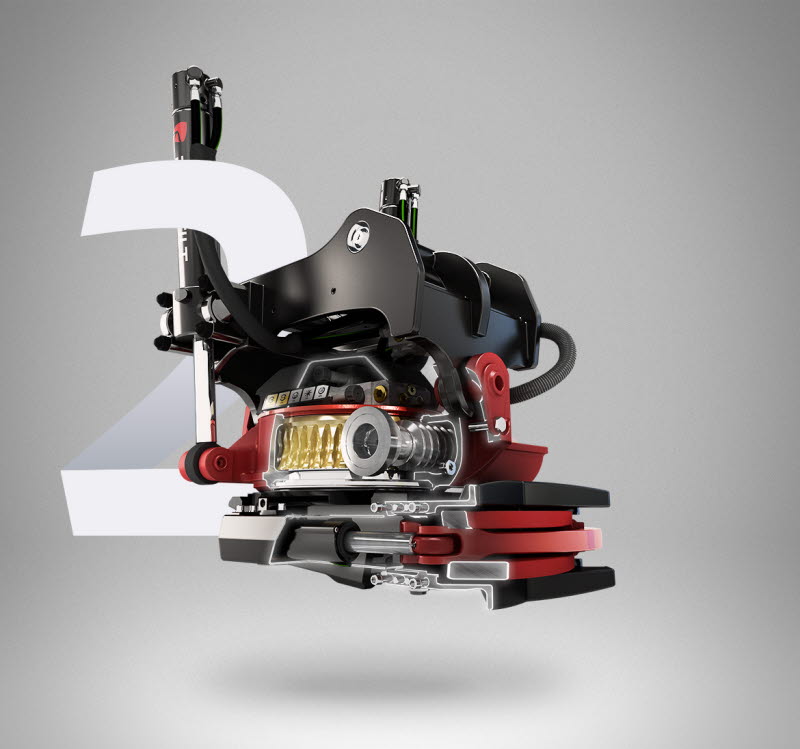 A 2-year warranty comes with all tiltrotators from Rototilt®. You should be able to trust your machine, your tiltrotator and your attachments. Rain or shine. Day after day. Year after year.
We do. That is why the 2-year warranty applies directly upon delivery, without any need to register. No ands, ifs or buts. No temporary extra year.
We would rather that you are able to focus on your job. When you need help, contact your dealer, as usual, and they will send the claim form to us. Our general warranty terms apply.
The warranty applies to tiltrotators delivered from 2017. Local exceptions may occur, please contact your dealer or Rototilt-representative for more information.