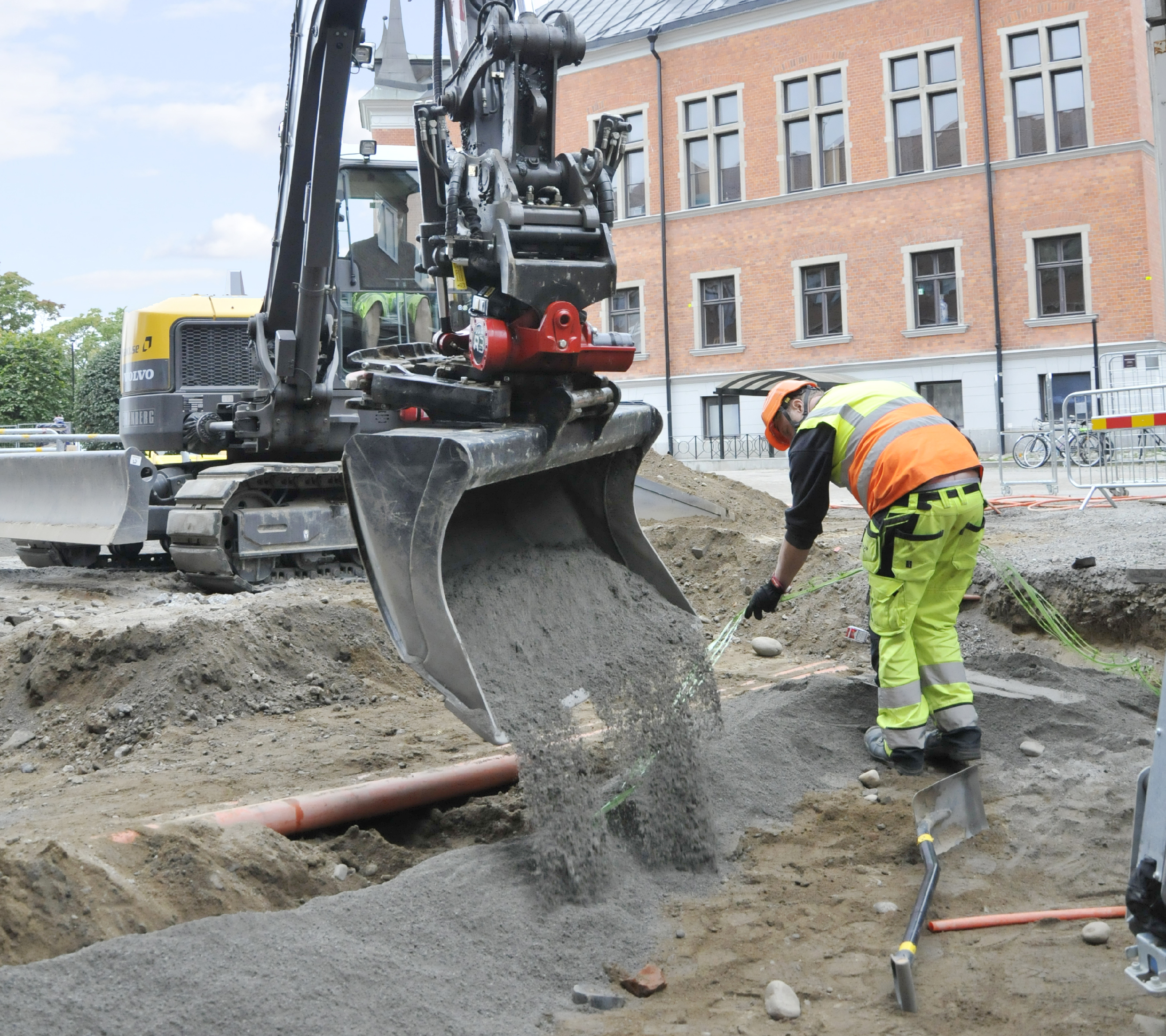 Smart pulse function
The pulse function is a smart adjustable feature that helps you to quickly and evenly spread material. With a single button press, you can easily use the pulse function, which is simple to adjust.
The automatic pulse function is one of many smart functions included in ICS. With the push of a joystick button, you can quickly and easily use the adjustable pulse function to smoothly spread material with considerable precision. This makes work more efficient.
Read about ICS's smart functions below.