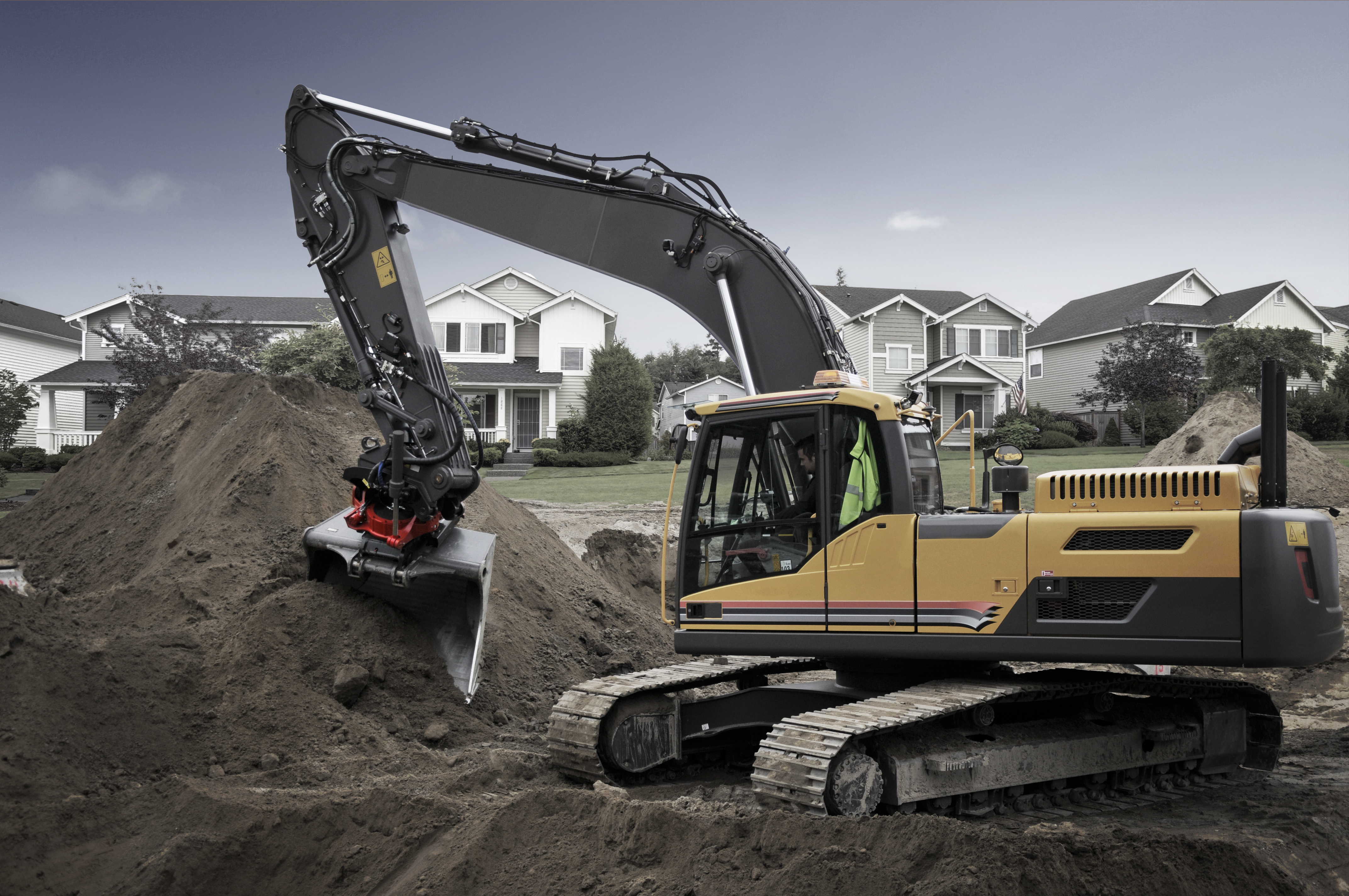 Sensors create opportunities
It is not just Rototilt's positioning solution RPS that is possible when your ICS is equipped with built-in sensors. You also have access to the intelligent functions for home positioning and autocalibration.
Home position is a function that enables the operator to set and save an exact position of the tiltrotator and tool. With the push of a button on the joystick, the tiltrotator automatically returns to the saved position to make the excavation cycle fast and efficient.
Autocalibration means that the hydraulic flow is automatically adjusted between the excavator and the tiltrotator during installation.
Read about ICS's smart functions below.