Sustainability work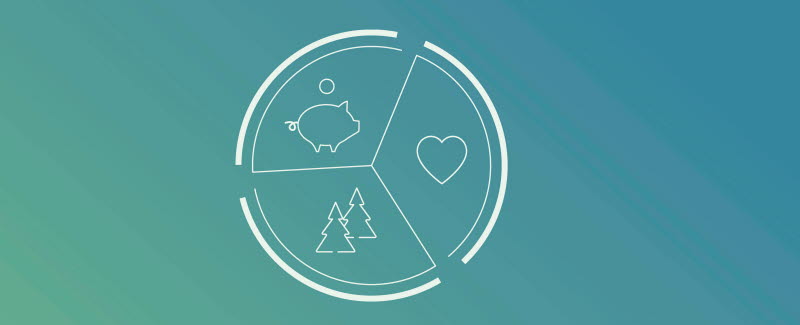 Our quality, health & safety and environment work is based on a long-term and sustainable perspective, in which commitment, systematics and participation from all employees and at all stages is crucial. At Rototilt we promise our customers Precision, Commitment and Added Value. In order to deliver on our customer promises, we make use of the company's common core values, our guiding principles and philosophy, via a long-term vision with continuous improvements, while ensuring we comply with legislation and the demands of other stakeholders.
Economy
Our business principles must be characterised by integrity and responsibility. Rototilt aims to be a stable financial partner for our customers and business partners, but also to contribute value to our owners and be a secure employer for our employees. A strong financial position provides the potential for continued operational and business development, which are prerequisites for business activity that is sustainable in the long term.
Social responsibility
Rototilt's values should help when making both large and small decisions, providing an overall view of how our business should be run, regardless of where in the organisation, in which country or on which market we are operating. Together with our policies, process descriptions and procedures, they form the framework within which the business is to be conducted.
The goal is to create a healthy, safe and stimulating workplace for our employees. We are achieving this by shaping the work environment based on a long-term holistic perspective, and adapting it to meet the different needs and prerequisites of our employees. We focus on preventive measures to avoid accidents and ill health. We never compromise on the safety of our employees, visitors or customers.
Environment
Our products, with the tiltrotator at the forefront, contribute towards improving the efficiency of excavators and thereby the use of fuel. Our activities should utilise energy and raw materials in an efficient manner so that waste is kept to a minimum. As a company, we want to contribute to sustainable development by improving the environmental performance of our products, processes and logistics. We strive to select the best options from an environmental standpoint in order to prevent risks of pollution, emissions and negative environmental impact.